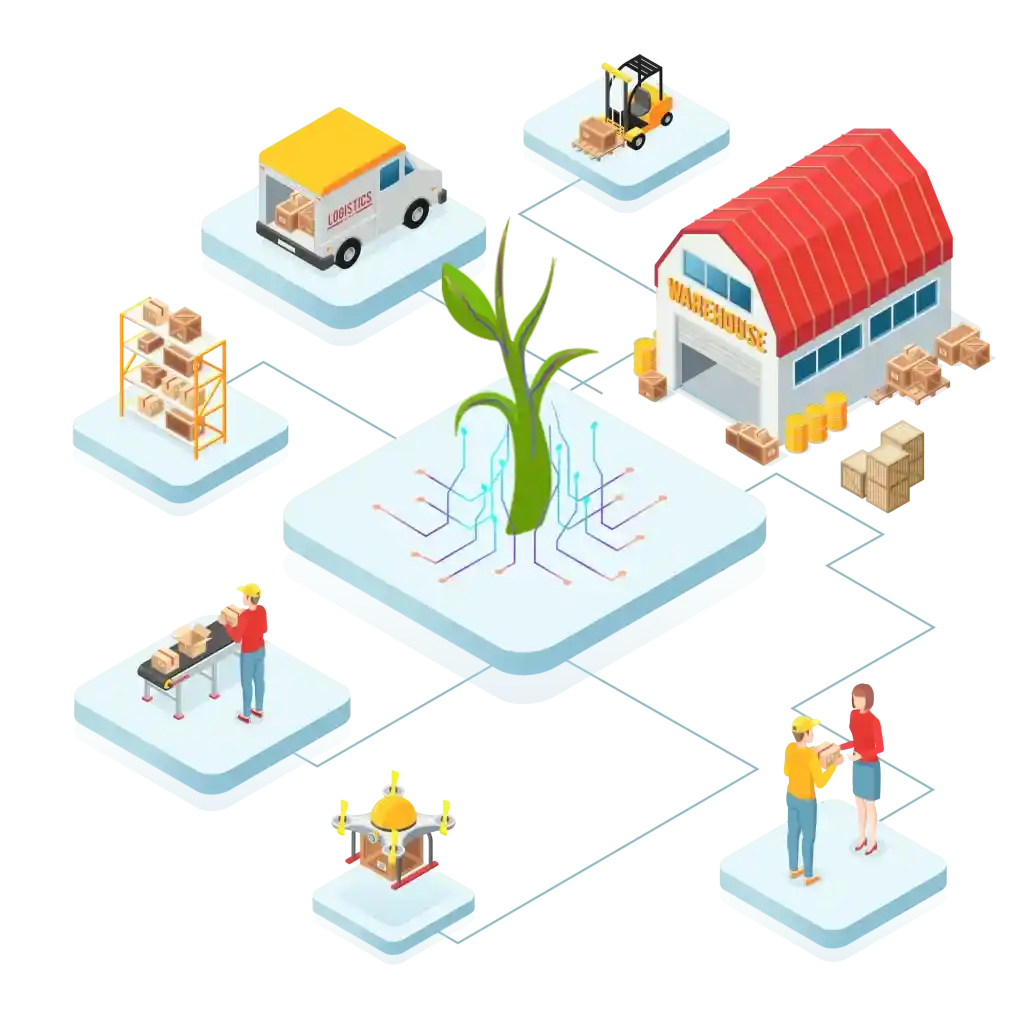 We are a SILENT REVOLUTION in the Warehouse Management Space…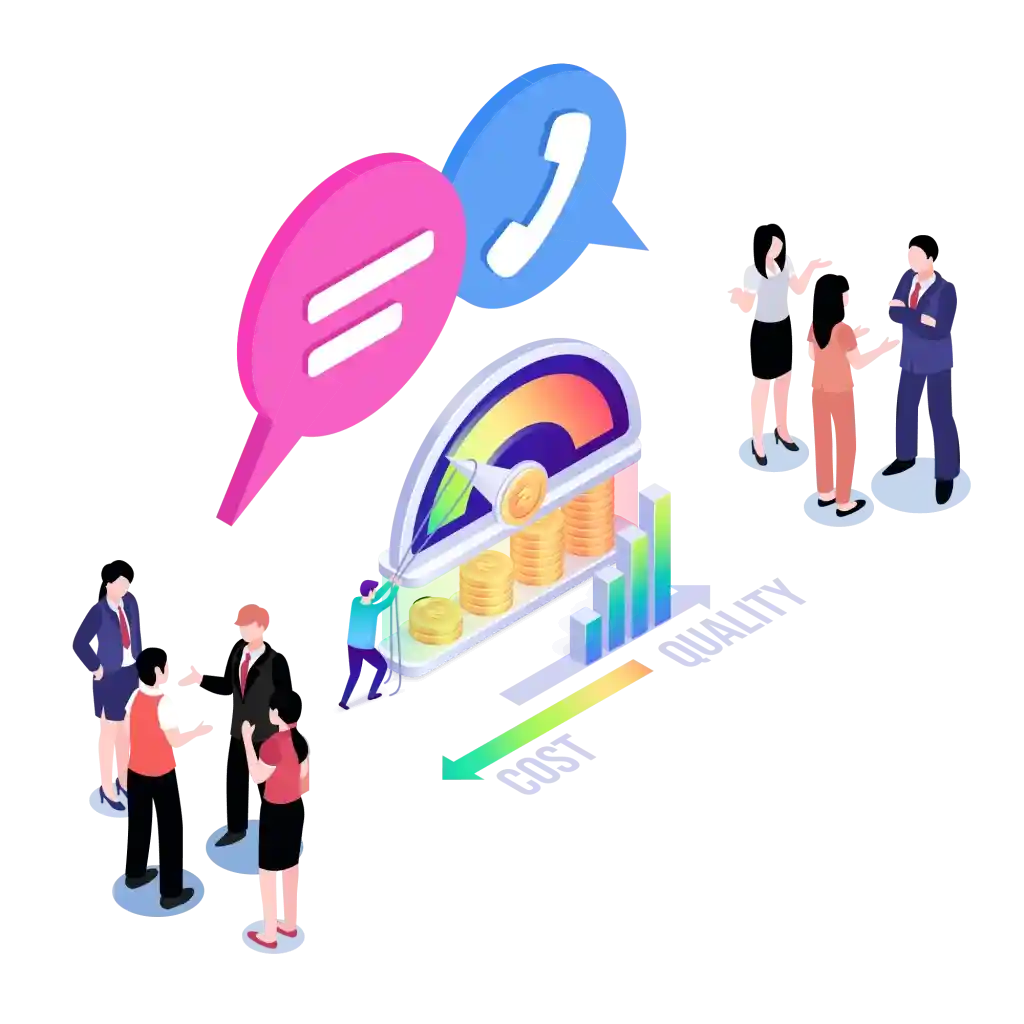 We create BIG impacts without fancy marketing budgets!
We sell through "word-of-mouth" customer references!

We are PROUD to be self-funded!
…because we prefer to be "customer focused" instead of being fund-manager focused!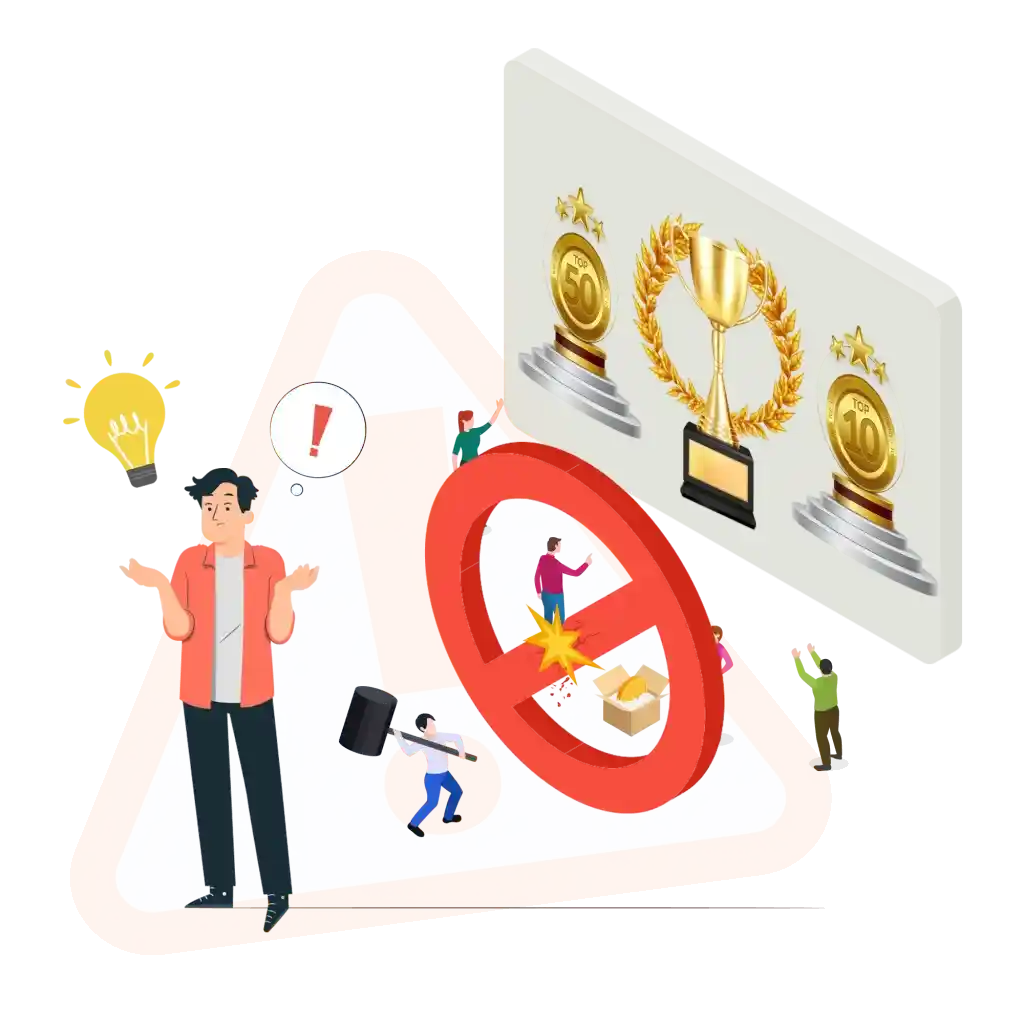 We IGNORE "vanity awards"!
We are never in "The Top 5 Products" or "50 Fastest Growing Companies" and similar lists…
Why? – because we know, what everyone knows about these awards!!!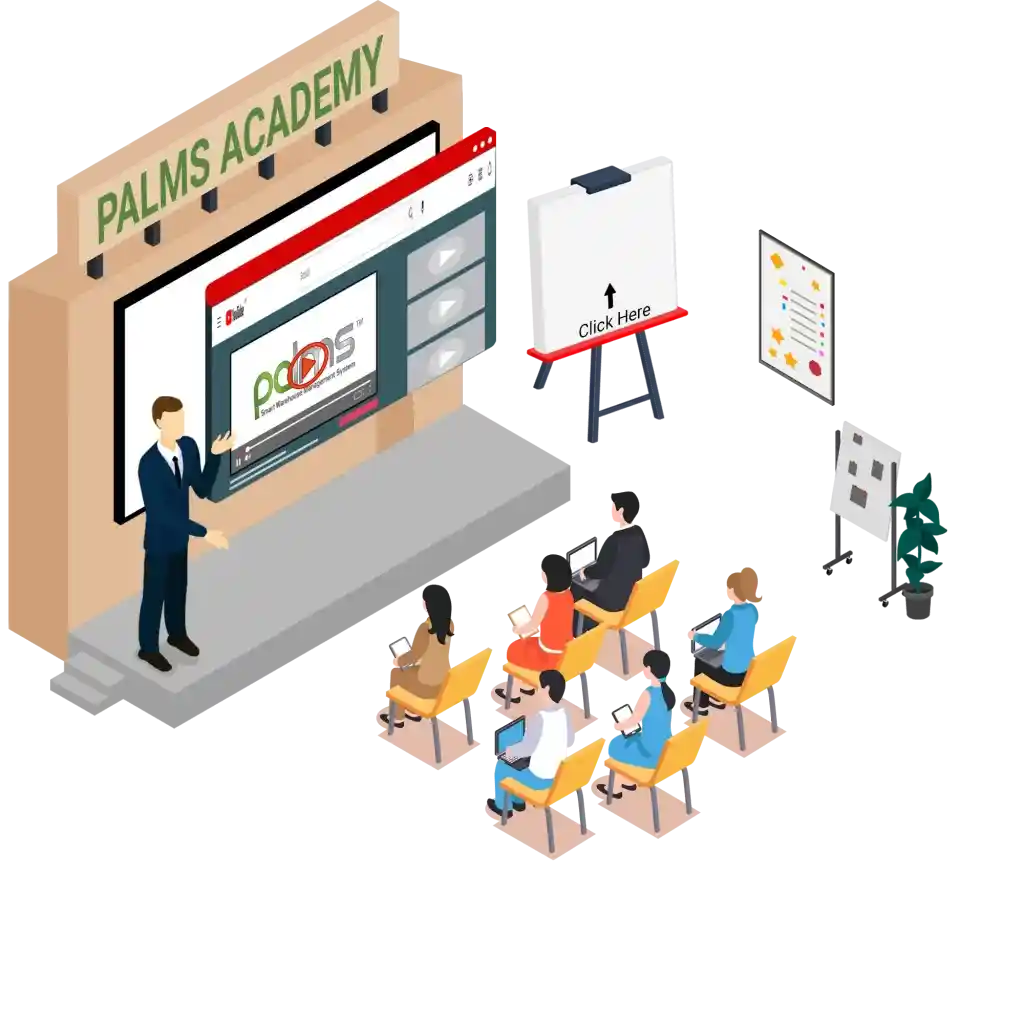 We BELIEVE in free dissemination of knowledge!
We firmly believe knowledge grows with sharing! PALMS Academy , our YouTube channel, regularly publishes quality content on Supply Chain.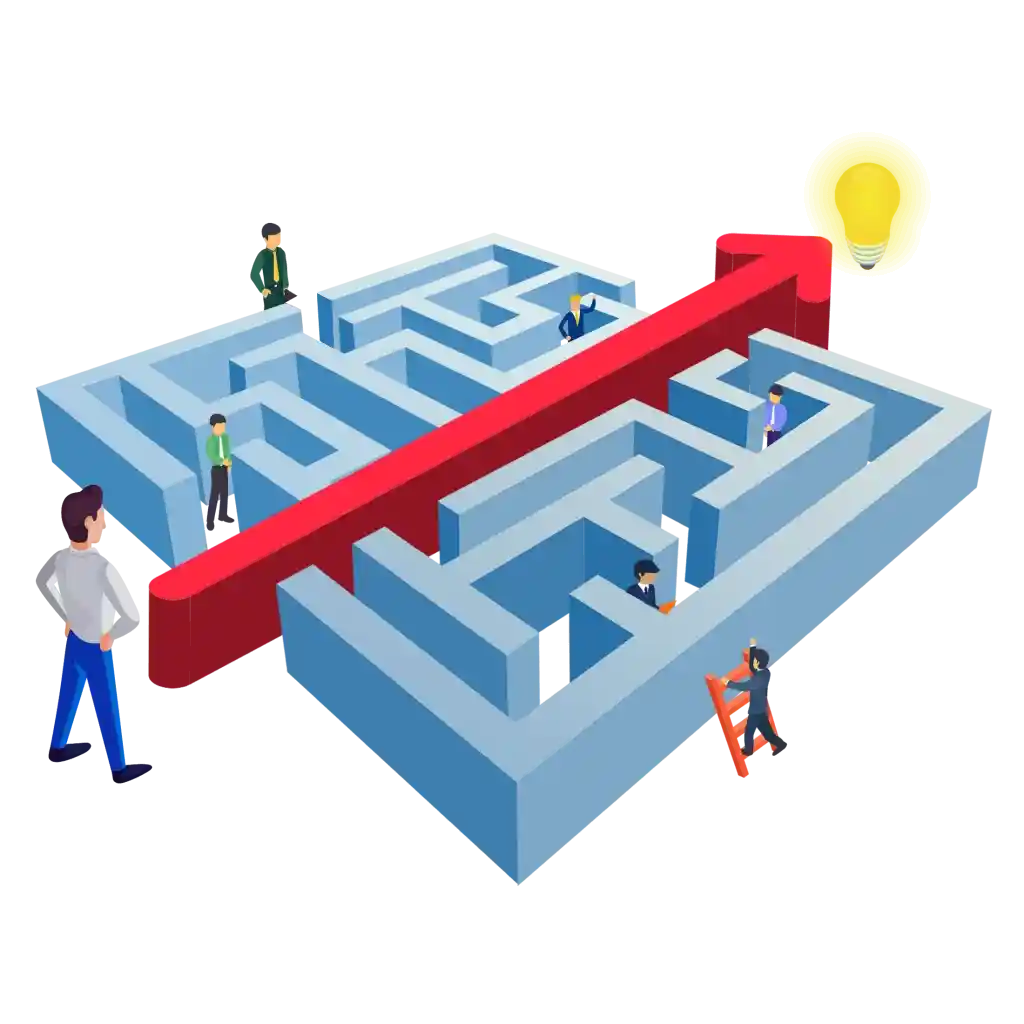 We are FANATICAL adherents of the
KISS principle – KEEP IT SIMPLE, STUPID!
This has helped us to accelerate customer onboarding and minimize training overheads!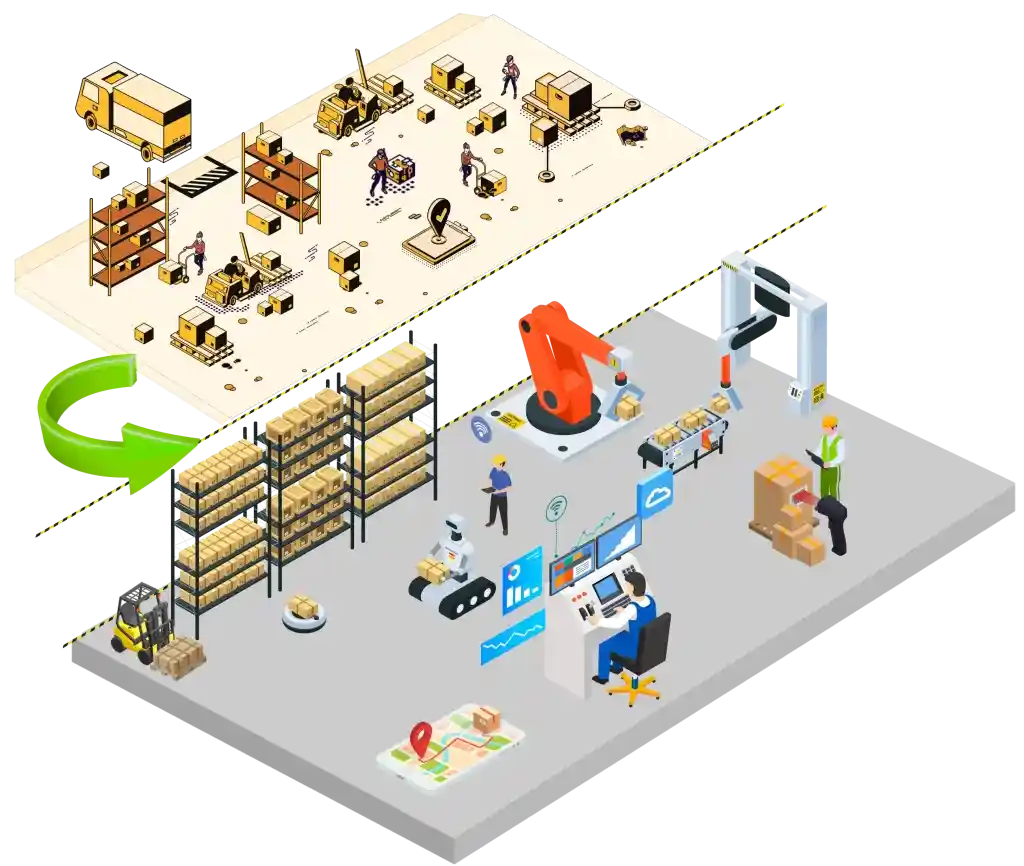 We believe in INCREMENTAL improvements that are transformational!
Bit-by-Bit we will transform your warehouses into Centers of Excellence!